WhenFresh has created the next in a series of groundbreaking data products for the Insurance sector.  Home Insurance Prefill does what it says on the tin, providing 7 key data variables for each of the 29.7m residential properties in the UK.
Home Insurance Prefill includes number of Bedrooms, Bathrooms & Reception rooms; When Built; Roof Type; Wall Type/Material; and Property Type (further broken down by Building & Dwelling Type & Description).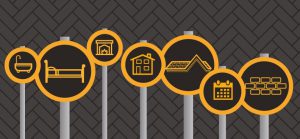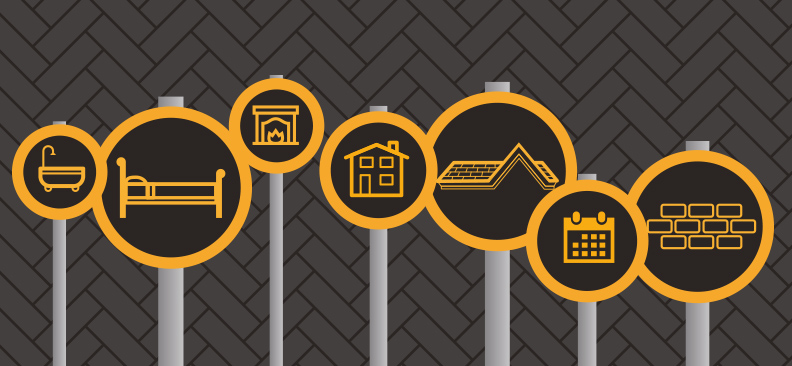 As the name suggests, Home Insurance Prefill is primarily designed to help automate the process of completing Insurance application forms to reduce consumer input, improve the quality & quantity of form completions and ultimately reduce marketing/acquisition costs for Insurers & Aggregators.
Home Insurance Prefill is available now for immediate, flat-file delivery from it's creator WhenFresh (and selected resellers) and requires no developer time to integrate.
And for those wanting even more data for fully automated Prefill and/or other applications in Risk, Reinsurance or Claims Management, Home Insurance Prefill also includes WhenFresh's proprietary Address Key to make it readily compatible with WhenFresh's API-based "One Stop Data Shop", BehindTheBricks.
To find out more, visit https://www.whenfresh.com/service/uk-home-insurance-prefill/ or call us on 020 7993 5818.