07 Feb 2020: Joanne Atkin of Mortgage Strategy Gazette reports on why M:Qube is different…
M:Qube is about to launch into the mortgage market but it is no ordinary lender – it's a fintech business first and a mortgage lender second…
… Tony Connell, chief product officer, with a tech background at FICO, Visa Europe, Experian and Royal Mail, explained how the system is a data driven process with real time decisioning: "First, we assesses the property the borrower wishes to buy.
"The system accesses 140 points of data on a property using various sources such as four AVM providers, the Land Registry, Rightmove and Whenfresh to gain a myriad of information. This would include the method of construction, square footage, number of rooms and floors, flood and subsidence risk and so on.
"This gives a clearer picture as to which lenders would lend on the property and if indeed it is mortgageable. Data on the borrower is then collected, categorised and verified followed by real time underwriting."…
Read the full article here or visit Mortgage Finance Gazette.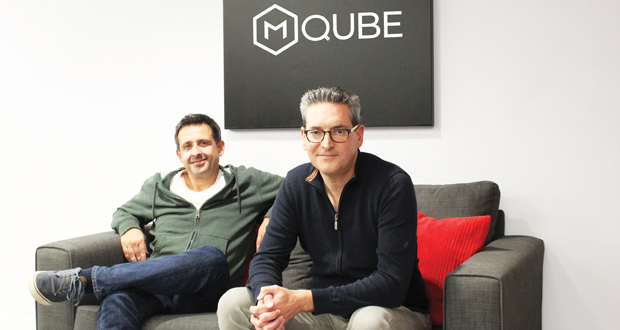 (Courtesy of Mortgage Finance Gazette)