21/07/2023: Leading general insurance (GI) quotation provider Source Insurance have enhanced their partnership with property data experts Whenfresh.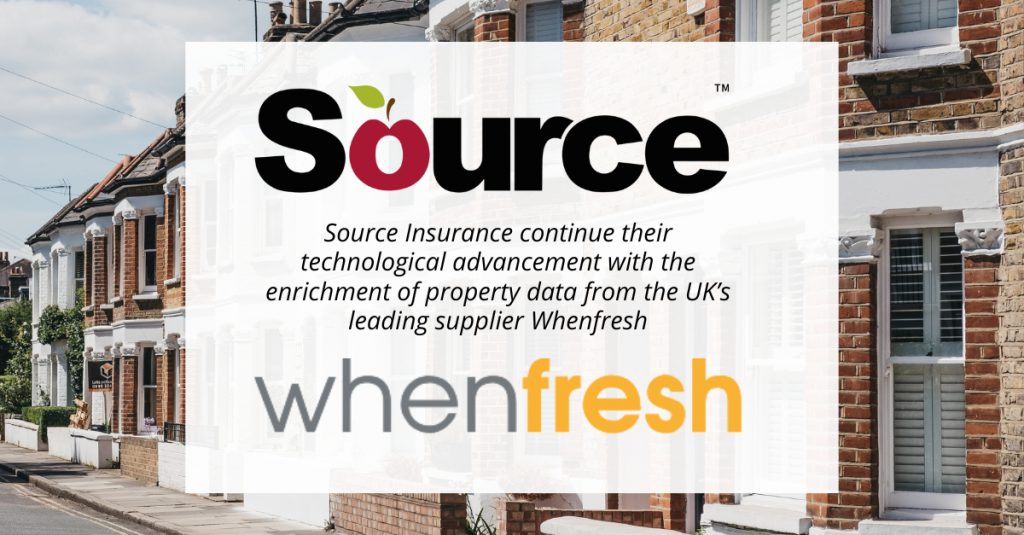 This recent data enrichment comes as part of Source Insurance's technological optimisation, supporting their quotation process with additional property information and risk data.
Supporting Advisers
Source Insurance continue to utilise this data to further support their advisers with their general insurance acquisition. Adding enhanced auto-population and information on an individual property basis will improve accuracy around risk profiling to influence quote price.
Gathering a host of risk attributes from the property address alone, Whenfresh data works to support advisers by auto-populating an essential part of the GI quotation. Powered through an API, this data streamlines the quotation process on both the adviser platform (The Source) and the referral platform (Source Go).
Best-in-class property data
Chris Lynch, IT Director at Source Insurance explains "Renewing our partnership with WhenFresh not only allows us to continue offering best-in-class property data to our users, but also allows us to extend this to some of the more complex and difficult to answer questions for advisers and policyholders, including wall and roof data. This will improve both the speed and accuracy of our quotation process, making it easier than ever to work with us."
Mark Cunningham, CEO & Co-Founder of WhenFresh, adds "It is a real pleasure to be working with the team at Source. They are highly ambitious and have developed very smart technology. It's a prime example of how digital transformation should work, by combining innovative technologies with comprehensive and accessible property attribute and risk data. It makes the entire process of delivering lightning fast, accurate and competitive home insurance quotes truly quick and simple for all parties – rather than the arduous, long-winded test of stamina and patience we've all had to endure!"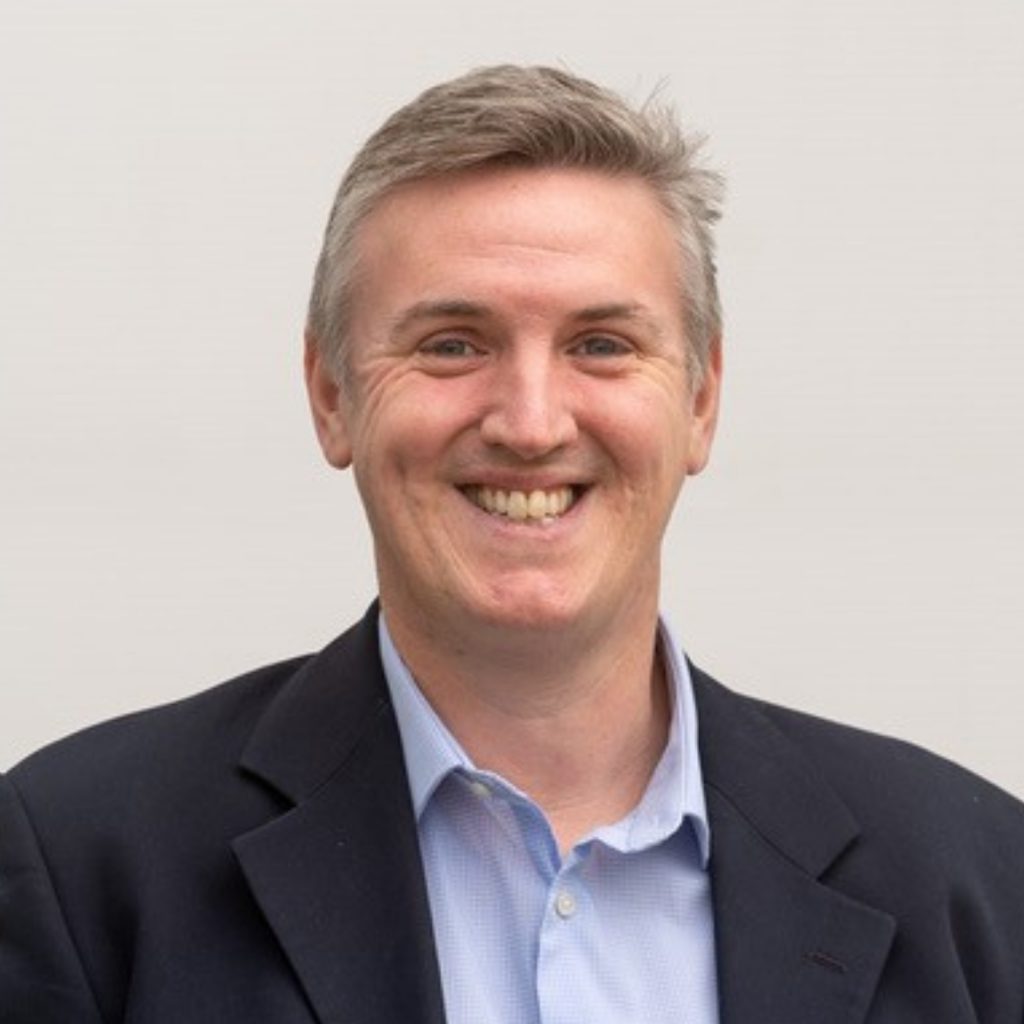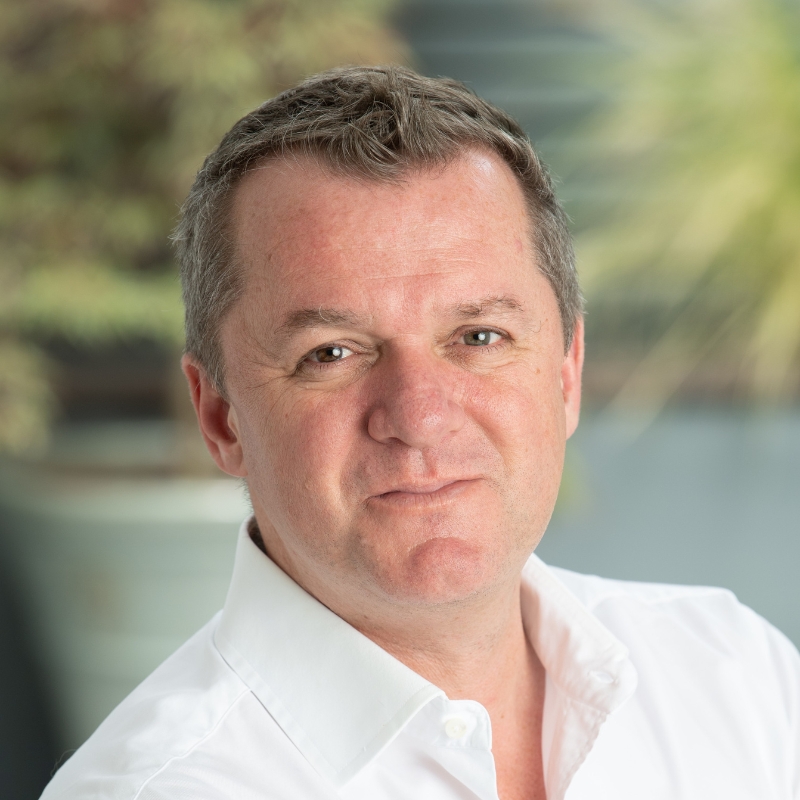 ---
WhenFresh is the UK's leading supplier of residential property data to Banks, Insurers, Utilities, The Public Sector and other Big Data users – including 8 of the top 10 UK banks and the Bank of England.

WhenFresh combines its proprietary property datasets with 100s of best-in-class private and public data sources in one place. Via a single, simple integration, the WhenFresh API provides access to address-level property attribute, risk, peril, topological, geospatial, environmental, climate, market movement, ownership, title, and remote valuations data, on a pay-as-you-go basis.

WhenFresh also develops bespoke data-driven decisioning solutions and Apps for its clients and has won Insurance Times and DataIQ Awards, as well as featuring prominently in several prestigious Top 50/Top 100 InsurTech & FinTech reports.