12th September 2023: "An innovative measure of landlord property transactions shows the UK private rental sector has likely been shrinking for at least the last two years, but less quickly than other indicators suggest", states the Bank of England, describing it's newly published analysis.

The report is based on property data supplied by WhenFresh and data partners Zoopla & Land Registry. Visit the Bank of England Overground to read the analysis…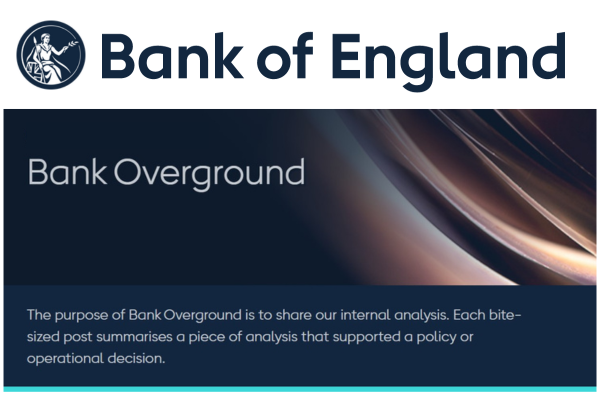 About WhenFresh

WhenFresh ( www.WhenFresh.com ) is a leading supplier of data to the UK Financial Services, Local Authority, Utilities and other sectors and has established itself as the UK's Residential Property Data Bureau, by bringing together over 200 proprietary, private and public UK data sources in one place.
WhenFresh creates bespoke data-driven decision engines and Apps, as well as supplying 'ingredients' including property attribute, risk, peril, topological, geospatial, environmental, climate, market and valuations data to its clients for a wide range of applications.