The ground-breaking VERIFY IVM (Insured Valuation Model) enables UK mortgage lenders to obtain an instant, accurate valuation for virtually any UK residential property, with no need for a physical survey – and, uniquely, the valuation is backed by AA-rated insurance.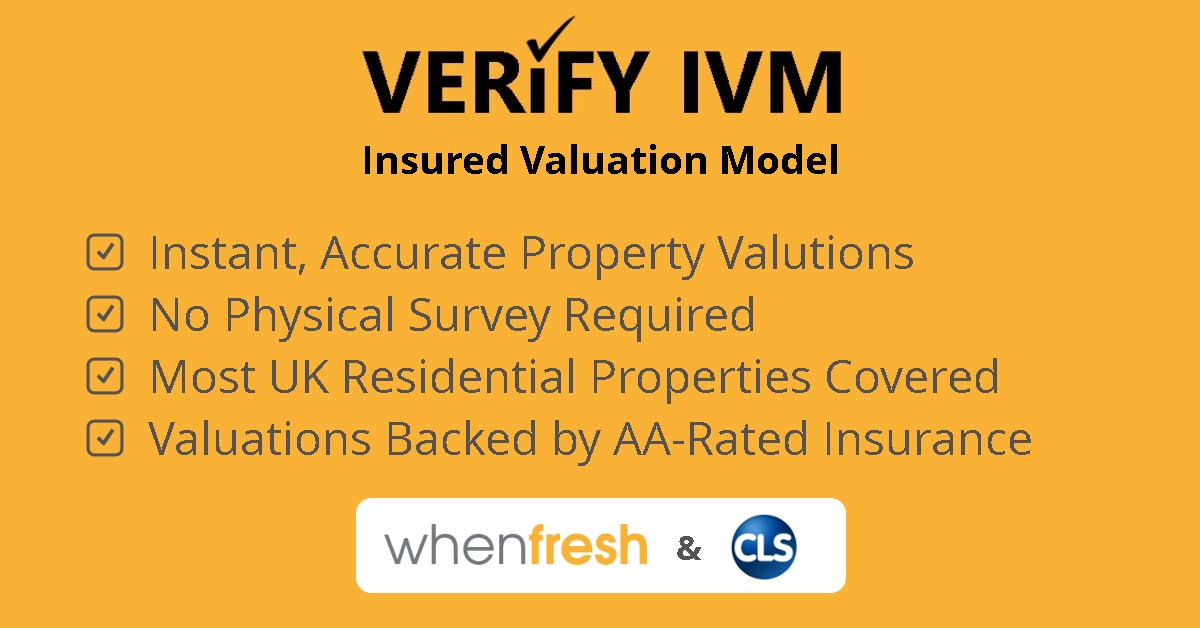 The VERIFY IVM is the result of a collaboration between UK residential property data experts WhenFresh and CLS, one of the UK's leading MGAs.
CLS are managing a panel of AA-rated insurers bringing billions of pounds of cover to this new and exciting property valuation market.
Triangulated Residential Property Valuations
The key to the VERIFY IVM solution is the triangulation of 3 independent valuation models: WhenFresh's proprietary VSM (Virtual Survey Model) & EPM (Estimated Price Model) and the lender's preferred AVM (Automated Valuation Model). These 3 values are triangulated with each other and compared with the live market price agreed between buyer & seller.
When all these figures match within an acceptable tolerance the valuation can be confirmed to the lender and backed by AA-rated insurance, to indemnify the lender against future losses in the event that the valuation proves to be inaccurate at a later stage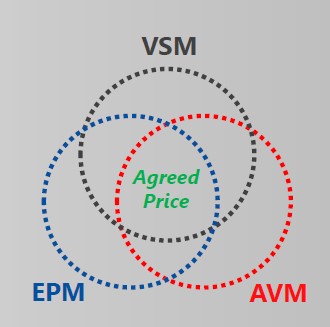 Valuations proven to be over 99% accurate
Over 2 years and more than 20,000 actual property transactions of rigorous testing in conjunction with major lenders and a leading insurer on the CLS panel, the VERIFY IVM valuations were proven to be over 99% accurate.
Please click here for full details of the VERIFY IVM solution and/or call WhenFresh on 020 7993 5818 to book your demo.