This insightful new report, published in April 2021 by Instech London, offers a comprehensive look at the technology helping insurers identify and manage risk, plus profiles of more than 50 companies that are leading the way in the provision of location intelligence – including WhenFresh.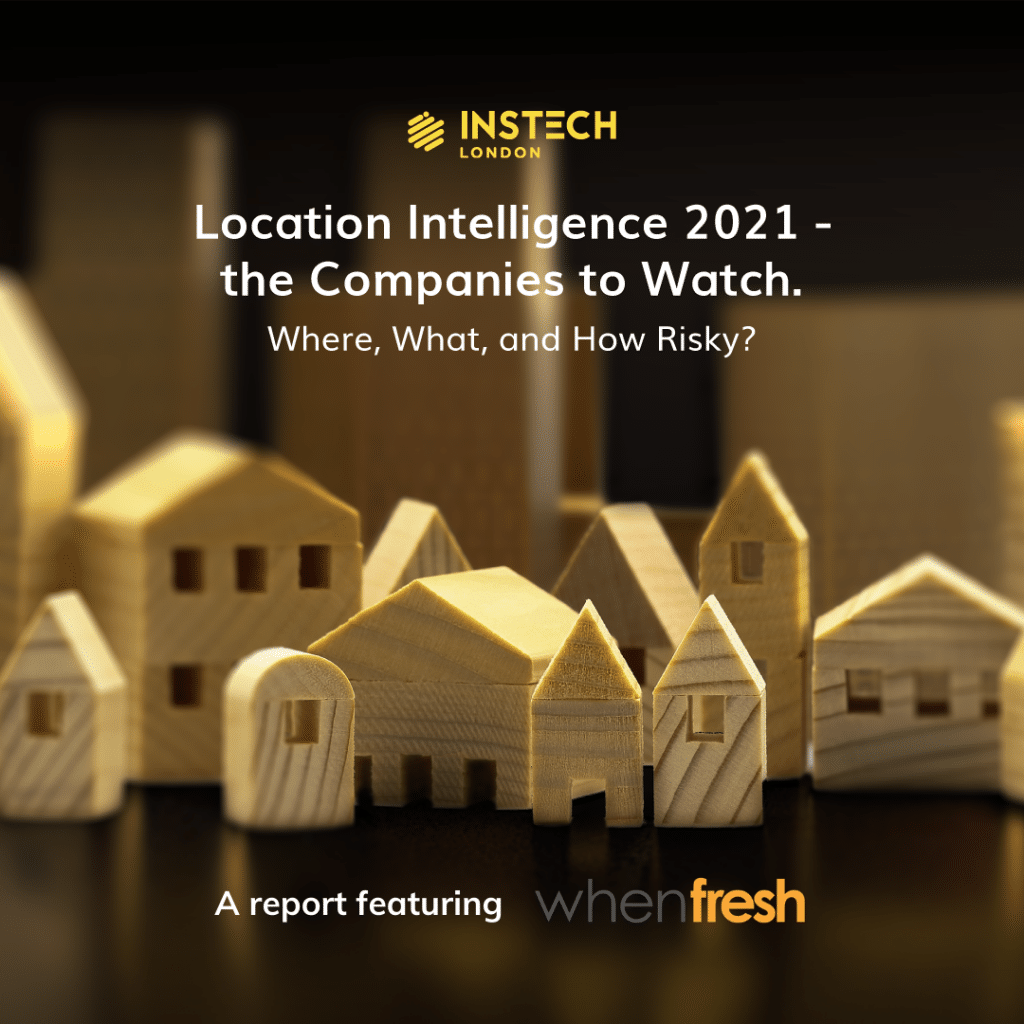 Matthew Grant, co-founder of InsTech London, also hosted the launch event for the report at the beginning of April 2021 with a stellar panel of location intelligence expert guests:

> Mark Cunningham, Co-founder & Director, WhenFresh
> Charles Blanchet, Vice President of Solutions, ICEYE
> Kevin Van Leer, Director of Customer Success, Cape Analytics
> Patrick Kelahan, Building Consultant, H2M architects + engineers

Click here to watch the recording of the event.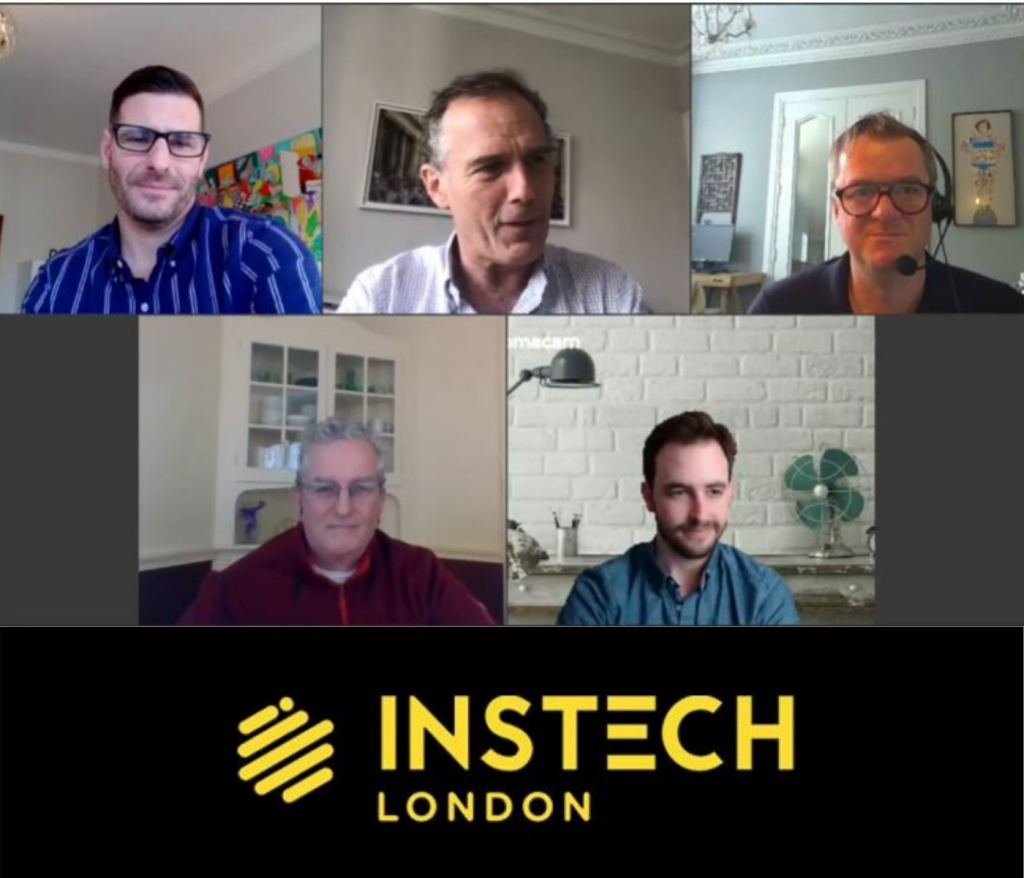 ---
To find out more about the location intelligence, property attribute, risk, peril, topological, geospatial, environmental, climate, market and valuations data now available via the WhenFresh API – the UK's Residential Property "Data Supermarket" – please call us on 020 7993 5818 or complete our short enquiry form.